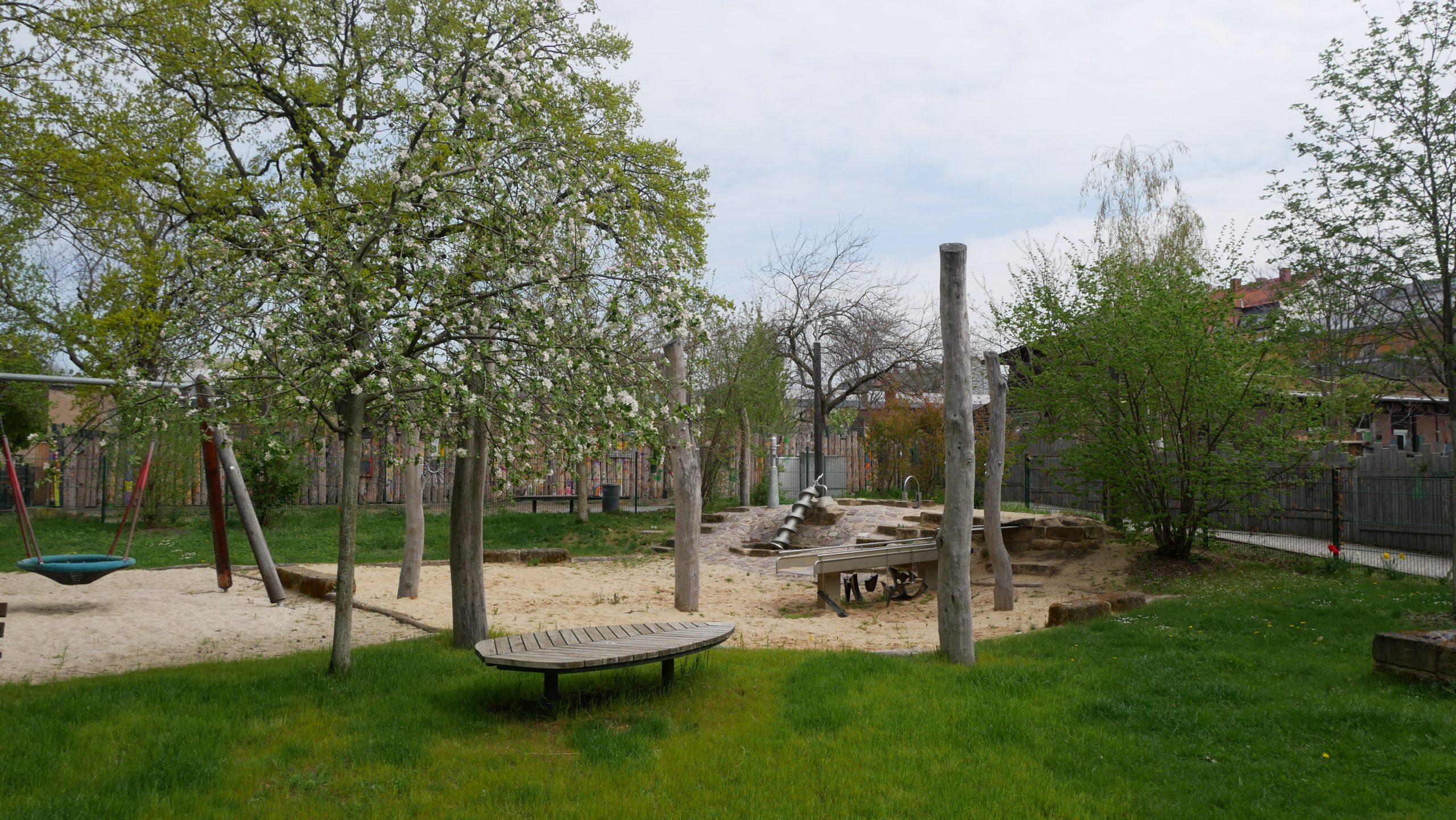 ---
Unser toller Hortgarten.
Wie sieht es wohl im Schulhaus aus?
This is where we teach students skills they need to transform
themselves, others, and our global communities.
News
Liebe Eltern, das Jahr neigt sich dem Ende entgegen und Weihnachten steht vor der Tür. Ein gelungener Abschluss im Dezember war der Weihnachtsmarkt von Schule und Hort, welcher nach einigen Jahren "Pause" nun endlich wieder stattfinden konnte. Die Kinder hatten sichtlich Freude beim Verkauf der hergestellten Dinge, welche in den Projekttagen im Klassenverbund gebastelt/gebacken oder […]

---
---
Unserer neuses Schule-und Hortgebäude
Wer es sich zur Gewohnheit macht, immer wieder neu hinzuschauen und nachzudenken, kommt auf kreative Gedanken und entwickelt Visionen:(…)
Gerlinde Lill- Einblicke in Offene Arbeit
Curriculum Overview
The Champion School aims at offering all our students a broad and balanced curriculum that provides rewarding and stimulating activities to prepare them for the best social and cultural life.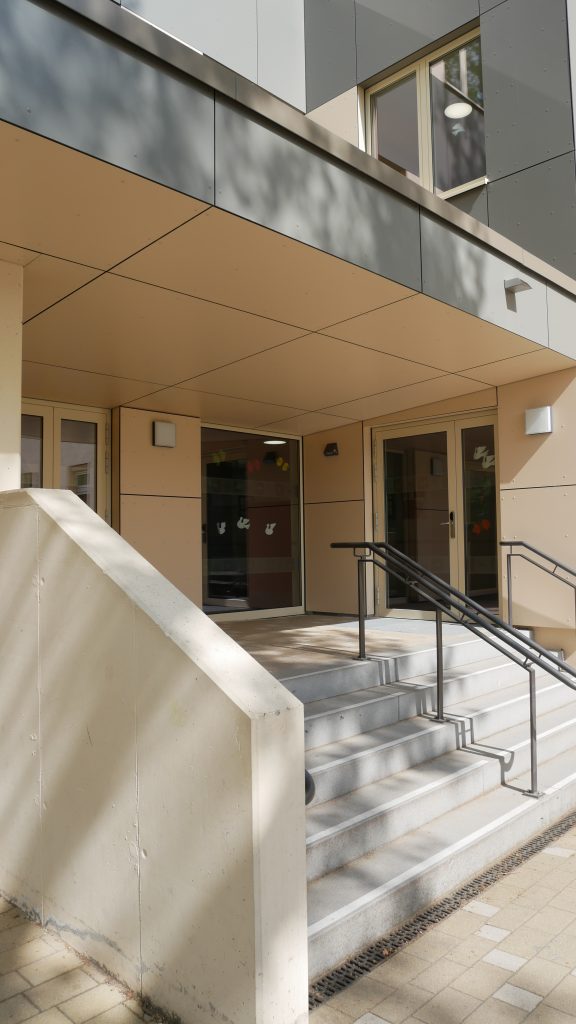 Computer Science
Hands-on experience with the latest programming languages and technology.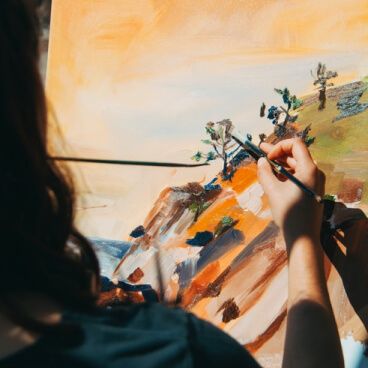 Fine Arts
Giving wings to the artists who'd like to take it up as a career or just a hobby.
Humanities
The study of ancient and modern languages, philosophy, history, and more.
Science
The study that encourages scientific reasoning, discoveries and inventions.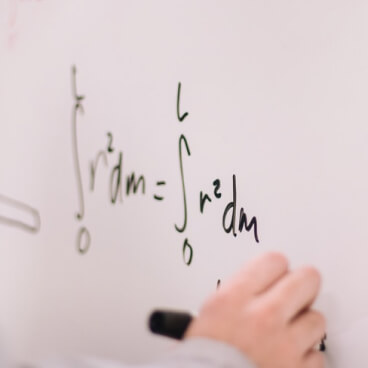 Mathematics
Understanding the game of numbers and logic to solve real-world problems.
Languages
Learning more modes of communication from different parts of the world.
Our Co-curricular Activities
Athletics
Our students are passionate about sports and athletics and have the freedom to choose the one they like and wish to take up.
In-house Publications
We have several writers who are encouraged to come up with creations that are regularly published in our in-house magazines.
Performing Arts & Music
With professionals on board, we take pride in training our students in art forms like dance, drama, painting and more.
Wish to know more about admissions and updates? Subscribe now!